723 Coney Island Avenue | Brooklyn, New York | 11218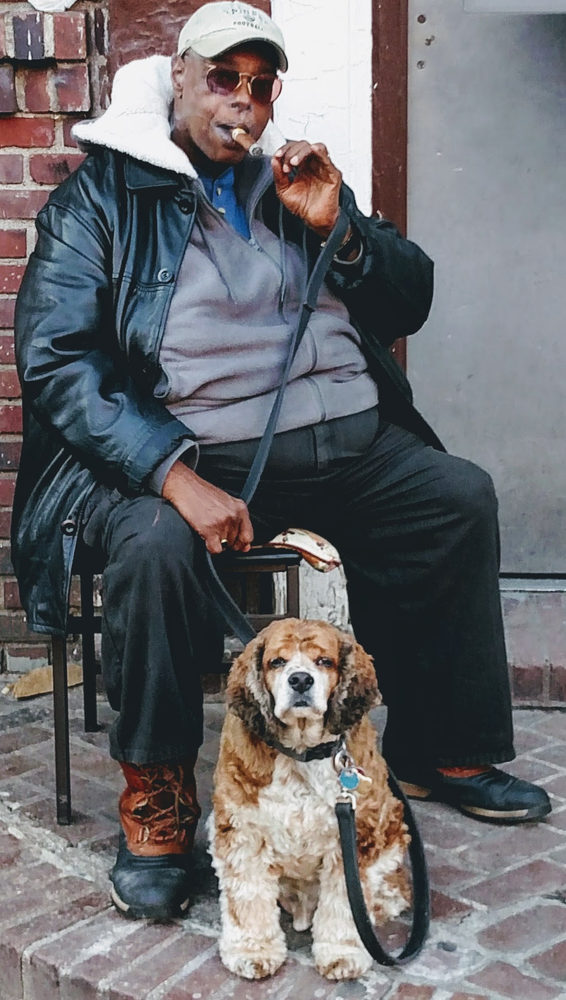 In Memory of
Carson Emerson Henry, Jr.
1949 - 2017
Obituary of Carson Henry, Jr.

In remembrance of Carson "Carl"Emerson Henry Jr.
Carson "Carl" E. Henry Jr. was born in Brooklyn, New York on March 8th, 1949 to Carson and Bedell Henry. He was raised by his mother with whom he shared a deep loving connection. He graduated Franklin Lane High School in 1967.
Carl was appreciated by many for his wonderful sense of humor, his gregarious and nurturing disposition. He was a father figure to an entire neighborhood of young people. Carl was an audiophile, cigar aficionado, a connoisseur of fine cuisine, entrepreneur and expert on current affairs. His impeccable attire was always accompanied by a sly smile.
He established Carson Associates Inc. from his famed office at 61 Broadway in New York, New York. He was highly regarded for his work in legal and regulatory consulting. He was known to the likes of CEOs and maintenance staff with equal amounts of respect and appreciation.
Carl's love for his family might only be matched by his love of music. His deep passion and appreciation of Jazz and Classical music was more than a hobby it influenced his lifestyle and deepest friendships.
In Brooklyn, Carl was almost an international ambassador. People throughout his neighborhood appreciated him for his sense of humor, concern for them and his willingness to help whenever a friend was in need. Known for his opinionated and independent thinking, Carl offered interesting insight to many a topic.
Carl leaves to mourn numerous family members and friends.
He was a loving husband of 40 years to his wife, Linda. They were inseparable and he often referred to her as the "boss." From their union Carson E. Henry III was born in 1983. Carl was a proud and doting father to his son, Carson. Carl often demonstrated his commitment to his wife, child and extended family. He cared for his elders with reverence and respect, played the role of brother to his cousin Denise, loved his nieces and nephews and went to great lengths to serve as a connector for family in Barbados and across the United States.

Share Your Memory of
Carson